E2Logicx was founded on the idea to enhance the Power of SAP ERP Solutions with a more logical approach with the power of X. Now we are one of the leading enterprises AI-driven software solution providers for accelerating digital transformation and robotics process automation. We provide comprehensive services to build enterprise-scale RPA applications to run your business more efficiently and cost-effectively than alternative methods.

E2Logicx is recognized as a global implementation leader in multiple enterprise technology markets. We bring the value chain in the public sector with prebuilt, configurable, high-value AI applications for analytics, predictive maintenance, fraud detection, sensor network health, supply network optimization, energy management, anti-money laundering, and customer engagement.
Digital Transformation
Artificial Intelligence & Machine Learning
Conversational-AI
Robotic Process Automation (RPA)
Intelligent Document Processing
IoT/Sensors Connectivity Automation
No Code, Low-code development
SAP ERP Business Applications
Concur Travel and Expense Management
Software License Management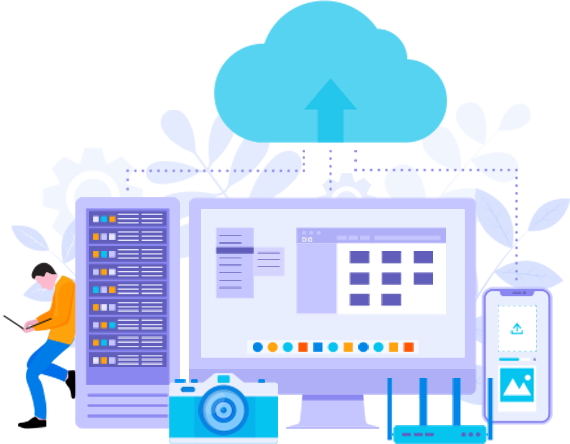 Accelerate government IT modernization and digital transformation. Helping Government Agencies to leverage their current IT investments and extend the capabilities of their legacy systems with AI, RPA, Conversational-AI, and Low-Code automation platforms.
Empower Government organizations and every agency within to achieve digital transformation process automation.
Personal years of Consolidated SAP & security
SAP Full Cycle Projects Delivered
Our solutions are Operating in 20+ countries
Enterprise Software: SAP, SAP, Microsoft Dynamics360, Esker, Appian, C3.AI, Asana, Veeam
Travel & Expense Management: SAP, CONCUR, CONFERMA, VISA, Master
Robotic Process Automation: SAP, Microsoft-Flow, Ui Path, Automation Anywhere
AI Communication (Conversational-AI): KORE.AI, Dialogflow
S/W, Web & Mobile: Uncork, ABAP, C++, Python, PHP, Java, JavaScript, ColdFusion
Test Management: JIRA, JAMA, Micro Focus, LoadRunner, HP ALM
Project Management: MS Project, Microsoft Team,
Content Management: SharePoint, Drupal, Joomla
eLearning: Enterprise Learning Management system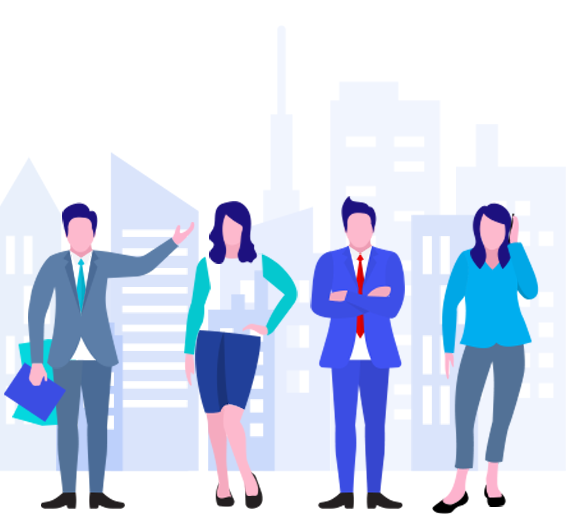 Hybrid Project Management Approach
Our preferred project management method is a "Hybrid Approach". As the name suggests, it is a combination of the Waterfall and Agile methodologies. It takes the best parts of both Waterfall and Agile and combines them in a flexible yet coordinated approach that can be used across different projects.
The Hybrid methodology focuses on gathering and analyzing requirements initially - a nod to the Waterfall method. From thereon, it takes the flexibility of the Agile approach with an emphasis on rapid iterations.
Strategic Alliances, Technology Partners
"Our industry-focused approach helps us to provide an informed perspective on the various industrial issues, Complex Business Process, Smart Intelligence, Governance, Risk, and Compliance challenges our clients face"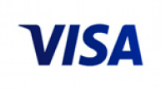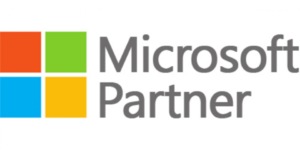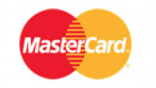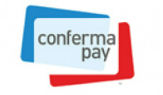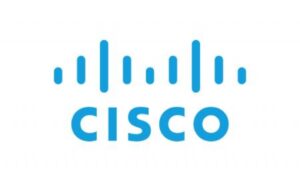 Have a project you're interested in discussing with us? Drop us a line, we'd be happy to hear from you.
E2Logicx Corporation 43200 Business Park Dr, Suite # 108 Temecula, CA 92590. USA